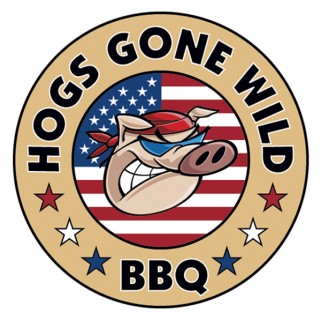 BBQ Radio is alive and doing well in the world of BBQ, and "radio" is becoming a good source for the latest BBQ information. Most shows are not going to be dialed up on your old AM/FM radio, they stream the shows, live via the internet. Very easy to pick up the show no matter where you are, and if you happen to miss your favorite show, you can listen, at your convenience in the archived shows.
www.OutdoorCookingChannel.com has really been taking off with the on-line talk show shows. Outdoor Cooking Channel has been started by Kevin Bevington of www.HomeBBQ.com. Great shows offered on this site, always some great BBQ information available. One of the most popular shows offered on the Outdoor Cooking Channel is Greg Rempe's BBQ Central Radio Show.

Greg always has good BBQ information going out on his show, and he always gets the top names in BBQ and grilling as guests on the show. Tune in live every Tuesday at 9:00pm EST.
Another very popular show on the Outdoor Cooking Channel is "In The Hut" with Huck Jr. If you are reading this post, you are probably familiar with this show, yes it is the same Huck's Hut………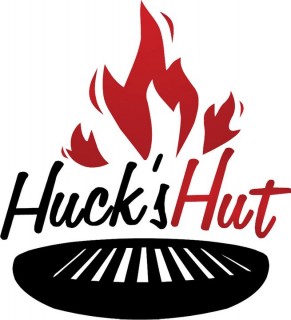 Bruce McCall, aka, Huck Jr., has been diligently working on his site, and show. I use to download his shows onto my i-pod through i-Tunes, which you can still so, but now I prefer to listen to the live stream on the Outdoor Cooking Channel. Bruce is a true BBQ die-hard, and also gets great BBQ information out to his listeners. As of late, Bruce has had a regular panel of BBQ experts on his show, consisting of :
George Hensler from, Who Are Those Guys? A GREAT KCBS BBQ Competition team. Author of Startin' the Fire. George always has good information, and can explain things where even the novelist cooks can benefit from his segments.
Another regular guest on Huck's by-weekly board is Chad Ward from Whiskey Bent BBQ. If you want BBQ passion, Chad has it! More about Chad in a bit.
Huck Sr. is also a regular on In The Hut, talk about BBQ knowledge, Sr. has it. There is always a wide variety of BBQ topics discussed on Huck's show, and Sr. has had experience with most of the topics. He is a walking BBQ encyclopedia, he just needs some help with his hats. Part of the entertainment is to check in every show to see what hat Sr. is sporting. I do have a suggestion for an upcoming show…….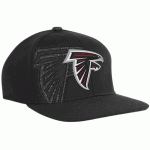 ……..some how, I don't think he will be taking my suggestion! lol
I really enjoy "In The Hut", please join in by-weekly on Tuesdays at 9:00pm EST.
Darryl Mast has been doing a lot of shows on his BBQ Super Stars.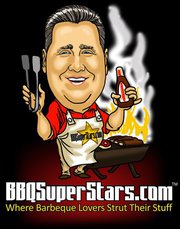 Darryl has numerous BBQ videos on you-tube, some great interviews, and how to BBQ videos.  I saw Darryl working at the FBA Smoke on the Water event, this past February, in Winter Haven, FL. Darryl is very dedicated  to BBQ, and he shows his passion through his shows. Please check out Darryl's web-site for times & days of his show.
The latest BBQ radio show on BBQSuperStars.com is Chad Ward from Whiskey Bent BBQ hosting "In The Pit, with Whiskey Bent". Chad has been doing this show now for, I believe 4 weeks, and I have thoroughly enjoyed his show!!! I have had the pleasure to met Chad and the Whiskey Bent BBQ team, and I know their passion for putting out top notch BBQ. These guys are professionals through and through, and are always willing to extend a helping hand to their BBQ brethren.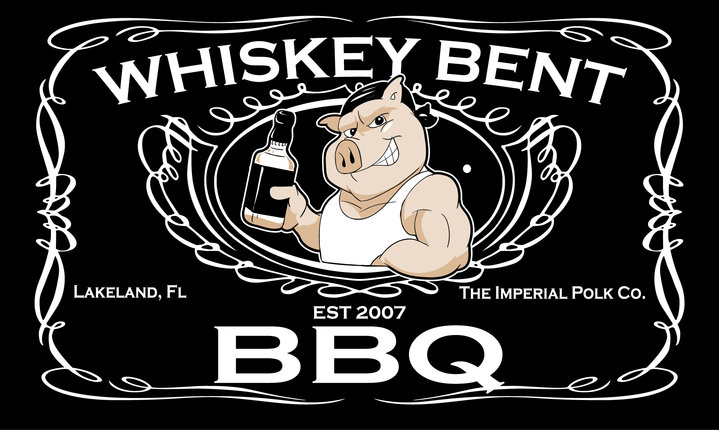 Chad started his show doing only a one hour show every Tuesday at 7:00pm EST, but quickly has realized that there is just so much content that they are trying to get into each show, they have been extending his show by a half hour each week, I do not know if this will be a regular schedule for "In The Pit", I, for one, hope it will be.
One theme that Chad focuses on is helping folks that are interested in BBQ, take that next step and throwing their hat into the competition BBQ arena. There is a lot of interest in competition BBQ out there, but most folks do not know how to, or are unsure of taking that next step into competition BBQ. Chad has been more then happy to answer any questions to help teams reach their competition goals, and at the same time help the growth of BBQ as a sport.
One thing about all these shows, when watching the live stream, that I really enjoy, is the live chat during the show. This is a good way to not only listen and enjoy the show, but to have an active part in the show. Many of the host will answer some questions directly from the chat, and it is a good way to met other BBQ folks that are passionate about this sport. I know that many times, for Chad's show, the chat has started before the show is on the air, and continues after the show ends, great way to catch up with what's new in the world of BBQ.
If you are into the BBQ scene, or just curious and want to find out what the BBQ family is about, check out one, or all of these great shows, and make sure to participate in the chat, it is a great way to met some new friends.
Keep your fire stoked…
Doug