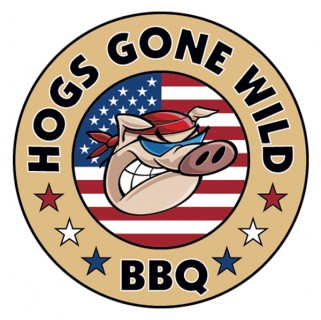 This is just a quick note and hello to everyone here at Huck's Hut. My name is Doug Francis, and I started my competition BBQ team, Hogs Gone Wild BBQ, less than one year ago. We have only competed in one BBQ competition to date, but have more planned in the near future. Our first competition was not a bad outing, for the first time, we placed 19th out of 30 teams.
When I started dreaming about doing my own BBQ team, I did not insert all the little things that have to be accomplished before turning those dreams into reality. There is so much more involved then just throwing some meat on the grill, and deciding where that nice big trophy will go in the living room.
In some of my upcoming post I would like to explore this further, what does it really take to get a BBQ team ready for a competition. I would like any and all feedback, suggestion and comments that would be helpful. Constructive criticism is also always welcomed.
So, if your just getting started and have questions or concerns on what to expect, keep checking back here with us.